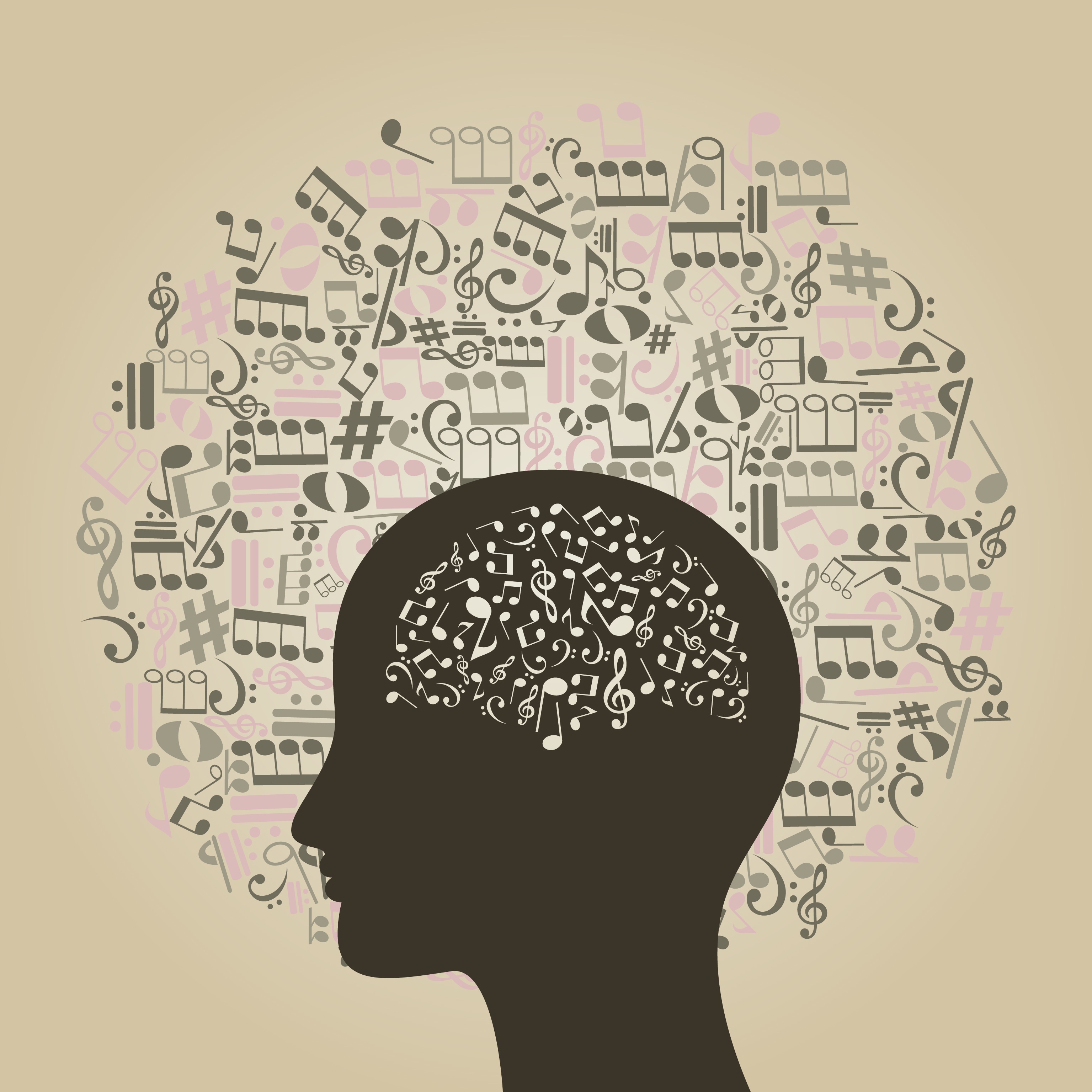 The Neuroscience of Music
Music therapy researchers are not the only ones studying the neuroscience of music. Researchers and scientists from the fields of medicine, neurocience and psychology are increasingly recognizing the importance of studying how music is processed in the brain. By understanding more about how we process music, researchers are discovering how their findings have implications for the use of music as therapy.
Stanford School of Medicine
A research team from Stanford shows how the process of listening to music engages the brain and can sharpen attention. http://med.stanford.edu/news_releases/2007/july/music.html
Feeling the beat: Symposium explores the therapeutic effects of rhythmic music
"Music with a strong beat stimulates the brain and ultimately causes brainwaves to resonate in time with the rhythm."
http://news.stanford.edu/news/2006/may31/brainwave-053106.html
Music Therapy Research Blog - A great resource for discussions on current research and evidence-based practice in the music therapy field. http://www.musictherapyresearchblog.com/
Music and the Mind – Health Matters
A great video dialogue on music neuroscience research and music therapy featuring Aniruddh Patel, PhD with The Neurosciences Institute and Barbara Reuer, PhD, with Resounding Joy.
Research Related to Motor Training & Rehabilitation:
Journal Articles
Thaut, M, K., McIntosh, G., and Hoemberg, V. (2001)
Auditory rhythm cues enhances movement and speech motor control in patients with Parkinson's disease. Functional Neurology 16, 163-172
McIntosh, G., Thaut, M., Rice, R., and Prassas, S. (2002)
Auditory rhythmic cueing in gait rehabilitation with stroke patients. Canadian Journal of Neurological Sciences
Freeland, R. L, Festa, C., Sealy, M., McBean, A., Elghazaly, P., Capan, A., Brozycki, L., Nelson, A. and Rothman, J. (2002)
The effects of pulsed auditory stimulation on various gait measurements in persons with Parkinson's disease. Neurorehabilitation 17, 81-87
For a listing of other publications in use of music and rhythm for rehabilitation go to The Center for Biomedical Research in Music.

Books
Thaut, M., Rhythm, Music and the Brain
Levitin, This is Your Brain on Music